Savory Black Beans
2 cups dry black beans
1, 16 ounce can diced tomatoes no salt
1, 4 ounce can tomato sauce no salt
1/3 bunch cilantro chopped
1 medium onion chopped
2 tbs oil
1/2 tsp cumin
salt to taste
garlic powder to taste
onion powder to taste
1/2 bell pepper diced
Directions
Place all ingredients in a crock pot add water until water is 1- 1 1/2 inches above beans cook on low overnight or high for 3-4 hours.
Serves 12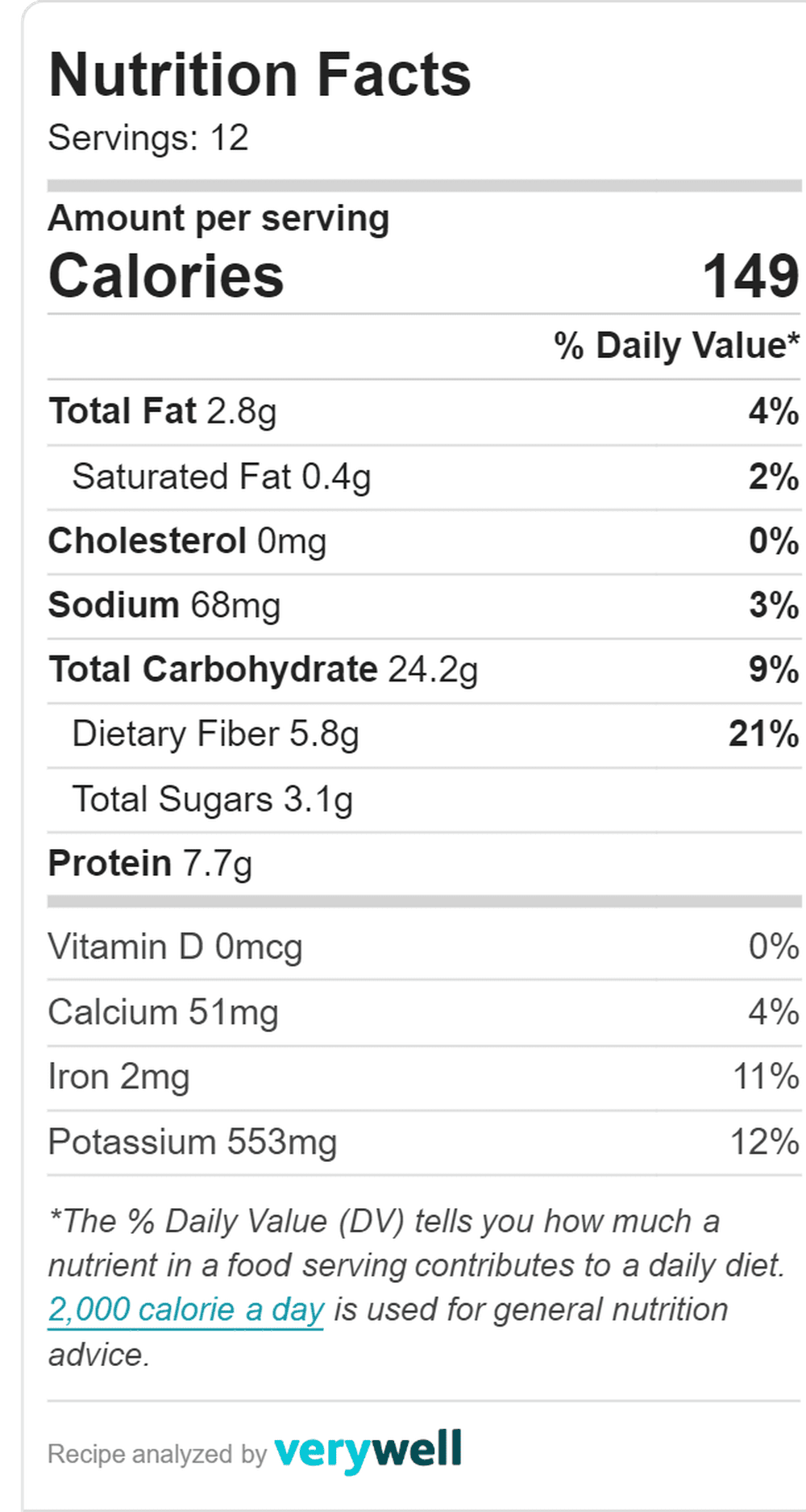 Tex Mex Quinoa Black Bean Burgers
1 cup black beans
3-4 cups cooked quinoa
1 1/4 cup oats (3/4 cup rolled and 1/2 cup cooked)
1/3 cup bell peppers diced
1/3 of one large onion diced
1 tsp onion powder
1/2 tsp garlic powder
1/4 cup nutritional yeast
2 TBS oil
1/2 tsp cumin
2 TBS cilantro minced
juice of one lemon
1 carrot shredded
salt and pepper to taste
1/2 cup corn
Directions
Preheat oven to 350 degrees
In a large bowl mix together all ingredients
Spray cookie sheet with non-stick spray
Using the lid of a large canning jar shape burgers and place on the cookie sheet
Bake at 350 degrees for 20 to 30 minutes or until golden brown.
Makes 13 burgers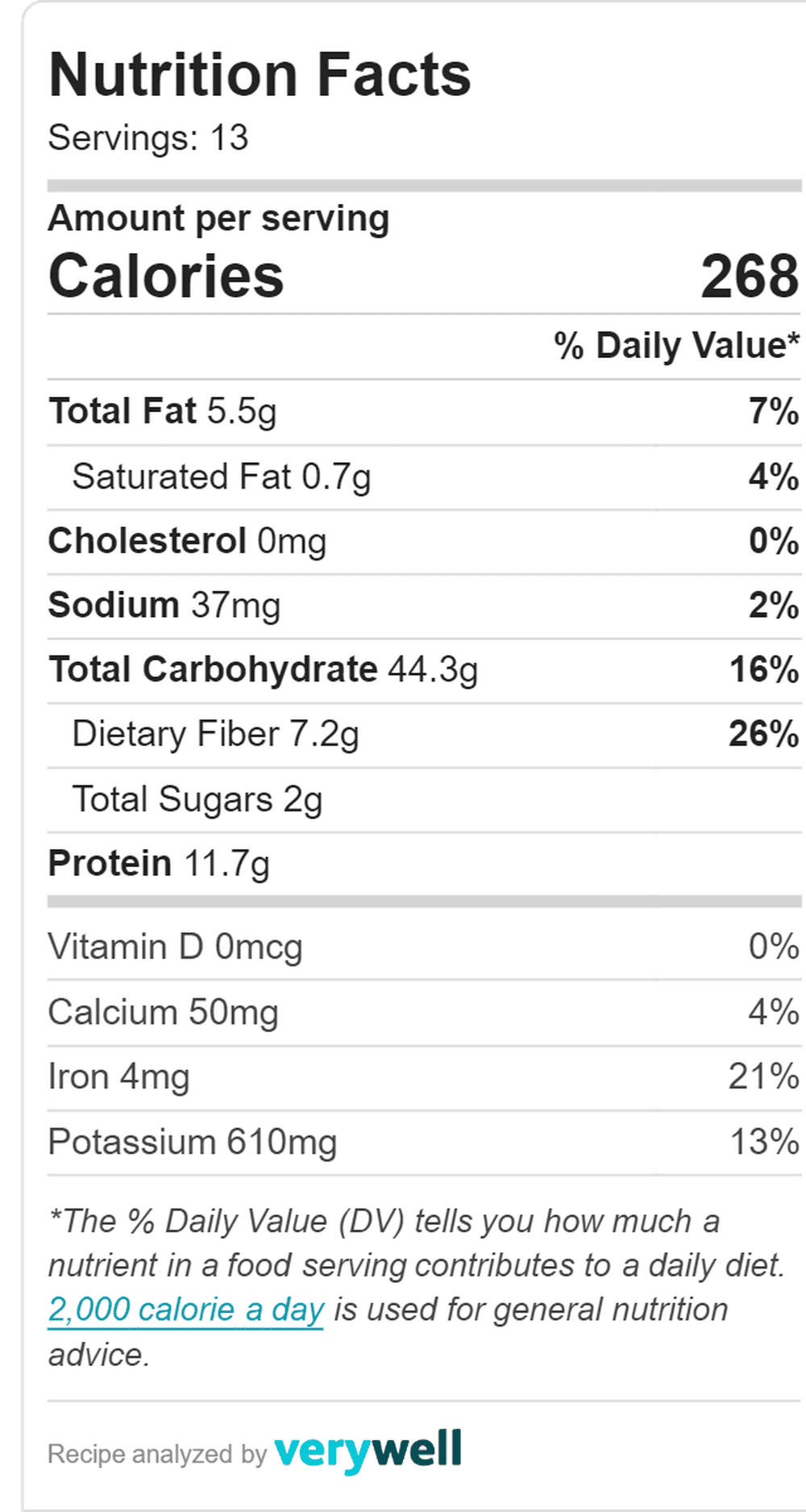 Carrots and Pomegranates with Honey Maple Glaze
2 -3 pounds carrots cut into fry size pieces
arils (seeds) from 2 pomegranates
2 TBS fresh thyme leaves
2 TBS chives cut at an angle
cayenne pepper to taste
salt to taste
2 TBS honey
2 TBS maple syrup
2 TBS canola oil
Directions
Preheat oven to 425 degrees.
Peel and cut carrots.
Place on a large cookie sheet.
In a bowl mix together maple syrup, canola oil, honey salt, pepper, and pour over carrots. Mix until carrots are well coated.
Place in the oven and bake for about 15 minutes
Remove from oven and stir.
Return to oven and bake for an additional 15 minutes.
Remove from oven and let cool for 2-3 minutes
Add chives, thyme leaves, and pomegranates and serve hot.
Serves 8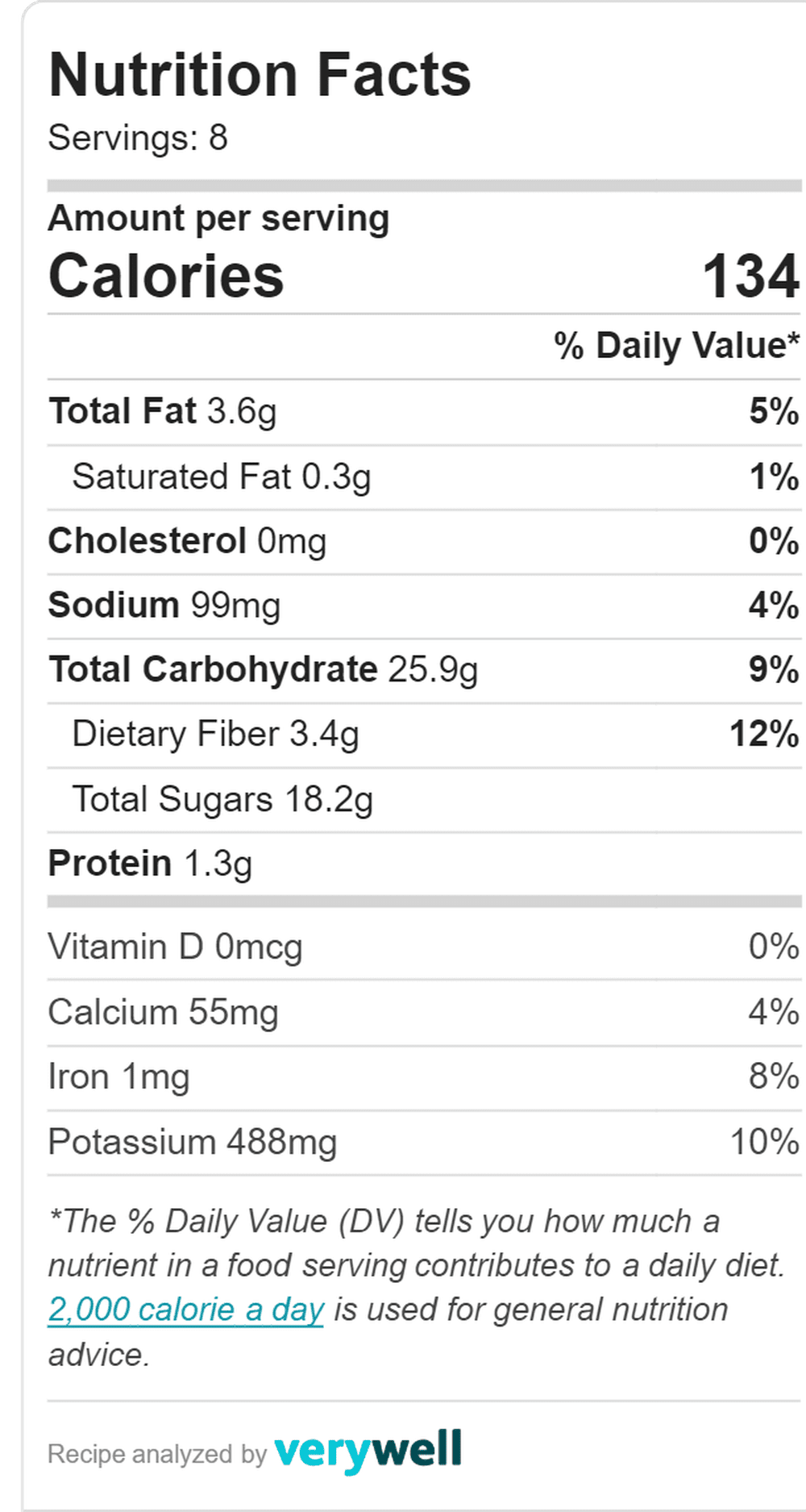 Nutty Oatmeal
1 cup oatmeal cooked
2TBS raisins
1TBS unsalted unroasted Pumpkin seeds
1 TBS unsalted raw sunflower seeds
2TBS shredded coconut
1 TBS walnuts
1 TBS chia seeds
1 apple shredded
Combine in a bowl of your choice and top with your favorite fruit.  Taste best when eaten warm.  Provides:  524 calores, 15 grams protein, 17 grams fiber

Healthy Gut Breakfast  Smoothie
1 cup skim milk kefir
1/2 cup non-fat plain Greek yogurt
1 -2 cups spinach or kale
1 cup mixed fruit
1/2 Tbs flax seed
1 Tbs chia seeds
1/2 Tbs hemp seeds
Blend until smooth and enjoy!
Provides: 341 calories, 31 grams protein, 10 grams of fiber.